Golden Leaf Health Center offers a wide variety of Vitamin Injections that support: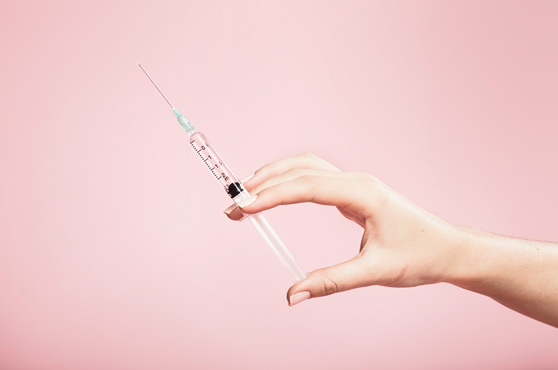 Our vitamin shots offer you the opportunity to support your health by having vitamins and nutrients bypass your digestive system and therefore are absorbed quickly and efficiently. This is especially useful in recovering from illness, dealing with chronic disease, or optimizing athletic performance.
Our injections are available 5 days a week by appointment at your convenience.
Schedule an Appointment