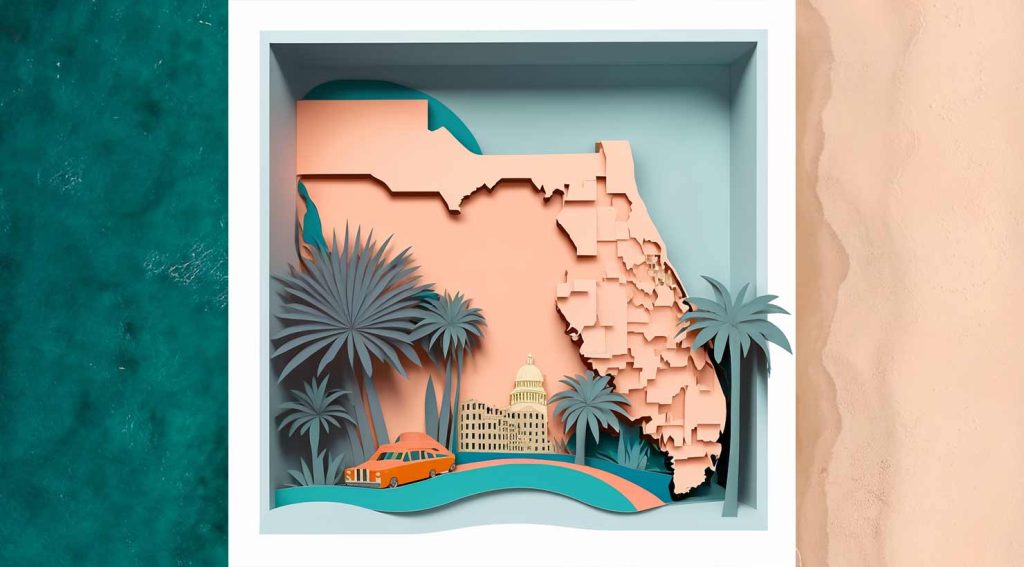 Menopause Specialist in Orlando
Are you in Orlando and looking for a menopause specialist? Let's first explore what a menopause specialist does. A menopause specialist is a healthcare professional who specializes in treating menopause, a stage of a woman's life when her menstrual periods stop and she can no longer get pregnant. Doctors, nurse practitioners, and other healthcare professionals in Orlando, Florida that diagnose and treat menopause and associated conditions are considered menopause specialists.
Menopause specialist help with symptoms
A woman going through menopause can sometimes feel lost or unprepared for what lies ahead. This is where a menopause specialist comes in. They are trained to assist women with menopausal symptoms such as hot flashes, night sweats, vaginal dryness, mood swings, weight gain, low libido and memory loss. They can make the entire experience much more manageable.
A menopause specialist can help you understand the changes in your body and develop a personalized treatment plan for you. They can help you find the best approach for you, whether it's hormone replacement therapy, lifestyle changes, or a combination of the two. They can also assist you in identifying and managing any underlying health conditions that may be causing your symptoms.
Another benefit of working with a menopause specialist is that they can help you understand what to expect during menopause. They can provide you with the education and resources you need to make informed decisions about your health. They can also help you understand the long-term risks associated with menopause and how to reduce them. Overall, working with a menopause specialist can be an essential part of managing your menopause symptoms and taking control of your health.
Experienced menopause healthcare online for Orlando
Here at Golden Leaf Health, our telemedicine team of experienced menopause specialists are here to help you make informed health decisions, to support you and navigate you on your journey through perimenopause and menopause. If you are in Orlando, Florida and looking for more information, fill out our form and we'll walk you through how we can help you through this important time in your life.
---
GET IN TOUCH
Schedule a Visit